Misjudged
October 13, 2011
Everyone thinks that girl has everything,
They say its unfair she has the perfect life,
But nobody knows that she has something,
That she will struggle with the rest of her life.

She was diagnosed with a disease so unforgiving,
She is determined and fights it everyday,
Know one knows because she just keeps living,
She is unbelievably strong in her way.

That boy over there,
That you call a stoner all the time,
That's just not fair,
Because he's never even smoked a dime.

The boy you heard drinks again,
Stopped a long time ago so I,
Don't understand when,
You know he doesn't yet you keep spreading the lie.

The girl you think cries too often,
Has had extreme trials more than most could take,
Maybe your heart would soften,
If you knew all the close ones in her life that had died and all the ache.

So dont judge someone,
Unless you know the facts all the way,
Because everyone,
Battles through something everyday.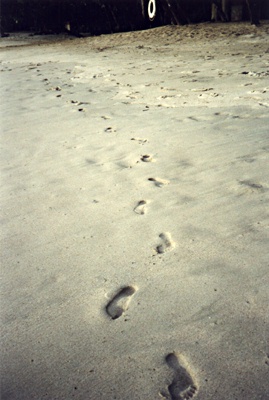 © April W., Rogersville, MO