Father
October 13, 2011
How do you do it my friend?
Laugh to days on end.
Smile before every dance,
With that staggering stance.

I love everything you do,
Even if you had no clue.
You could do anything in the universe;
On any day for better, not worse.

With fishing all day long
And fixing cars that are wrong,
You are the strongest man I know.
That's something you never had to show.

Wherever you are,
No matter how far.
I know you're always here,
Shaking away my fear.

You are the most indescribable man.
Dad, I'm your biggest fan.
I know you will make everything fine,
I love you forever till the end of time...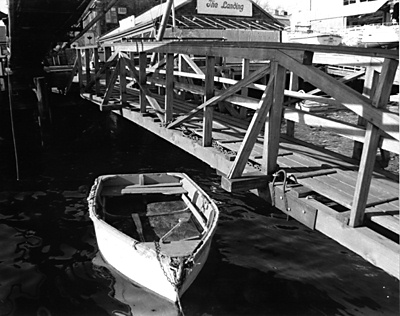 © Megan S., Marblehead, MA