Dragged Away
October 13, 2011
"I won't forget," I repeat in my head
You stood there alive, but the next moment were dead
That clenching in my stomach and my heart seemed to skip
Or the way your hands slipped from my grip.
I go to sleep, your freckled face I see.
Your deep blue eyes, they see straight through me
They pierce through my soul; I want to be free
The worst is the screaming, it is always with me.
Like a ringing in my head; it pushes to drive me mad
Making me forget, memories of you I still had
I hear your voice, but I forgot how it sounds
All that's left is a scream, to me forever bound.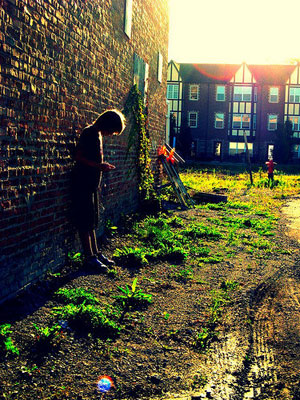 © Jessica R., Westchester, IL