Dreams
October 9, 2011
I like to zone out and think about the better things;
One day I'll fly and spread my wings,
I'm ready for the bright lights,
Big dreams where everything seems right.
My whole life could change in a flash;
Focus on the future; don't live in the past.
One day I'll rain like condensation,
And despite the peer pressure, I won't fall into temptation.
I take my steps wisely so they call me the tap dancer Savion.
I'll be running towards my dreams like I'm in a marathon.
I won't be a star; I am a jar of clay,
Stars disappear when the Sun shines and blocks their way.
Treasures are kept in Jars of Clay;
All my treasures would take one's breath away.
My dreams are like visions. One day they'll come to pass.
People might hate me, and I'll be an outcast.
No matter what, I'll take the right path and live with no regrets,
Because our wonderful lives can't be reset.
I want to live to the extremes,
It'll be like I'm living my dreams.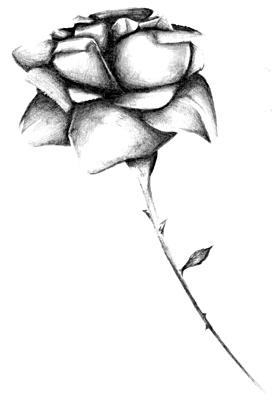 © Yisrawayl G., Philadelphia, PA