Broken
October 3, 2011
She cried today.
Lost control, that one word turned her world up side down.
I never thought I'd see her cry.
Never thought I'd see pearls of salty water clinging to her lashes. Never thought I'd see her shake with anger.
I really thought she was going to hit him.
I think he broke her . I can't be sure
We will have to see the next tim he pushes her to far.
Pray for her and pray for any one else who was broken, for any reason. They deserve better. The cracks are getting bigger and they deserve better.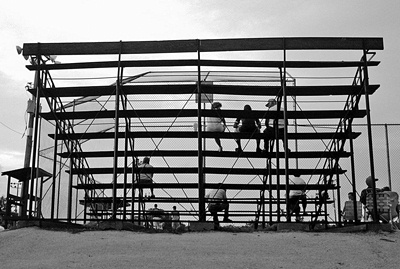 © Katie C., El Dorado Springs, MO