The Devil, I Once Loved
September 29, 2011
You once said you'd never leave
And my pain would fade away
For once I started to believe
That things would be okay

You took my hand and my heart
Said you'd keep me near
Then tore my broken soul apart
And abandoned me here

In this darkness I can't see
Can't even shed a tear
The way you just left me
My screams you cannot hear

Shivering in this world of mine
Demons come and go
Pushing me past the line
Can't tell a friend from foe

And in the darkest of all nights
My lips whisper your name
All those cruel and deadly fights
Entwined with my own shame

Can't you be here for me
Like you said you would?
I gave you my heart's key
When I never thought I could

But lies built on lies
Was all that you could give
Behind those angel eyes
Did true love ever live?

And if you really loved, my dear
You'd never let me go
You didn't even shed a tear
You're cold as sleet and snow

So leave me one last kiss
And lock me in this Hell
Falling in this dark abyss
In my death I'll never tell

That you destroyed who I was
And didn't even care
For whatever the devil does
I will never share.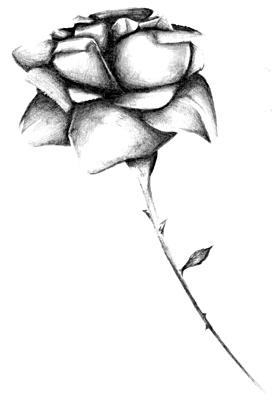 © Yisrawayl G., Philadelphia, PA