Ode to Notebook Paper
September 22, 2011
Your white surface,
Purity throughout.
Careful lines placed,
Faint red and bold blue.
Three holes shot through.

You are innocent,
Perfect complexion.
Peaceful rest is interrupted,
Grey swirls appear.
Your surface, no longer pure.

No longer are you white,
Now graffiti covers you.
Specific characters placed,
Unceremoniously.
Your blue now hidden.

You hold on to existence,
But pressure builds.
Unable to hold,
You are ripped out of life,
Into a new world.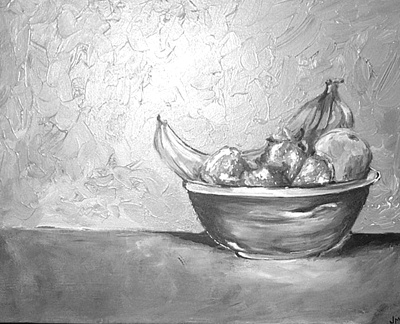 © Jennifer M., Vancouver, WA