Old Love Never Dies
September 26, 2011
Its All Said And Done ,
But Truly It's Just Begun .
I Can't Get You Out Of MY Head .
Without You , I'm Brain Dead .
You Say You Really Miss Me ,
And You Say You Really Care .
But When Someone Asks You Who I Am ,
All You Do Is Stare .
I Really Don't Understand You ,With All You Perfect Ways .
Sometimes While Thinking About You ,
I'm Just Caught In My Daze .
The Way You Always Laughed With Me ,
And The Way We Used To Fly .
It Was An Amazing Feeling ,
Like We Were High Up In The Sky .
Now All That's Left ,
Is Nothing But Thin Air .
And When I Look Around For You .
I Feel Like Nothings Their .
I've Told You How I've Felt .
So There's Nothing More To Say .
But That I Love You ,And Will Each And Everyday .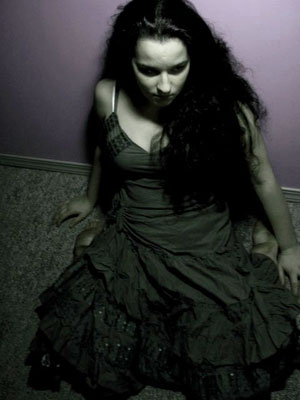 © Brianna D., Everson, WA