The music of rain
September 22, 2011
The drops of innocent rain paint a picture upon the ground,
A true artist that fell from a cloud.
It send a song of life from what's it's been through.
Blowing with the wind it begins a contemperary feel,
the beat's pit-pat but it feels so real.
The beat turns into music which comes from a silky cloud.
It spreads into lyrics but the words wont come out.
It falls upon sheilds of different color.
Rejection isn't so eady, so it come with a price,
it brings a big sound which isn't too nice.
It starts with a boom and ends with a bang, sheilding it's child from hurt.
The wet music comes back again, but everyone already went in.
So the song is sad and depressed,
pitter-patter us all you would get.
Look at the picture it painted for you,
something dark and depressing because of what you do.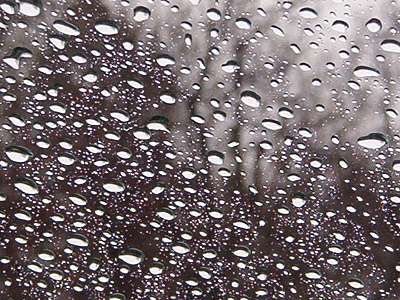 © Terrin C., Humboldt, IA