An Endless Parade
October 2, 2011
I look in the mirror
And what do I see
Nothing flawless, or perfect
Just plain old me

Someone who smiled always
Now tearful and sad
Dreaming of things
She wishes she had

Who broke her down
Into this tearstained face?
Who trampled on her dreams,
Who put her in her "place"?

Aren't we all created equal?
Although some disagree
As they judge all people
By what they see

Where is the satisfaction
In this game they play?
Why must they do this,
Is there no other way?

These innocent victims
Participate in their tireless charade
And are forced to march around
In a endless parade

Are they blind,
Can't they see?
What they do to people,
What they've done to me?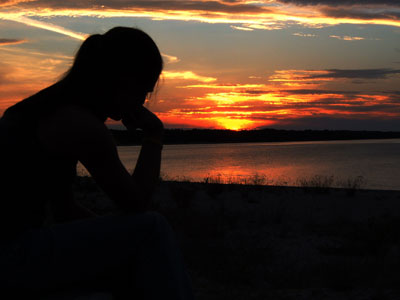 © Hilary L., Rogers City, MI