untitled.
October 1, 2011
Time and time again I gave you my heart
You always tare it away, but I always trusted you from the start.
How much I wish you could realize the love I have for you
But instead you look past me like we've always been apart.

Time and time again I told you that our love never dies
Three hundred miles is a long way
But I always promised the distance would fade.

Time and time again I've gotten butterflies from your touch
Now when I yell at you I get a rush,
you've just hurt me way too much.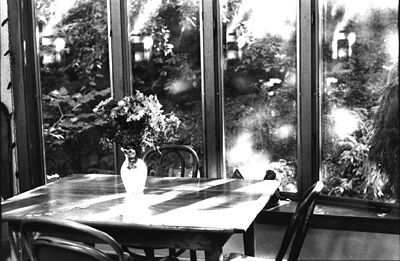 © Bree C. Marblehead, MA