The last time
September 28, 2011
I invite them in knowing there here to snoop.
I try to hide what's left from last night,
They jump through the hoops,
Trying to see the fight.
A girl walks down the stairs,
She's wearing something tight.
They ask her for a name,
She thinks for a bit and says Shame.
While they're looking at her,
I try to hide the broken glass.
They look at me again,
The main on writes something on her papers,
She said they will be back next week.
Once they leave I smile,
Knowing that I get to be safe at home one more week.
Then I hear the sirens,
They're police sirens.
I crumple,
Start to cry.
The police walk in,
They have me get my stuff then walk me outside.
They take my dad away,
The last person I had I have to say goodbye to.
Why? Why do they do this to me?
As I tell my dad goodbye, for the first time I see a tear slip out,
And now I know that my dad has forever loved me.
Now I know this was the last time I would see him.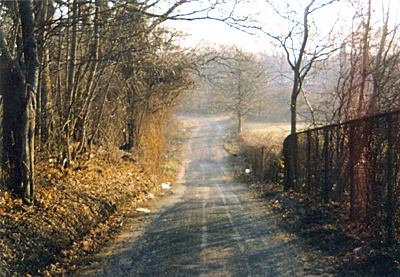 © Cameron C., Milford, CT