The Song of Night
October 5, 2011
The owls seem to hum along, the wind's simple song.

Trees sway themselves to sleep as the willows weep.

The stars twinkle like a night-light,

they light the traveler's weary night.

The moon watches them all through the darkened sky.

Everyone is calmed as the sky starts to cry.

The sky has many friends, but her closest one, the sun, has met her end.

She'll be back soon enough, but the sky has it rough.

The clouds try to comfort her and swarm around her everlasting form,

the sun soon comes back.

Her radiant beams calm the storm.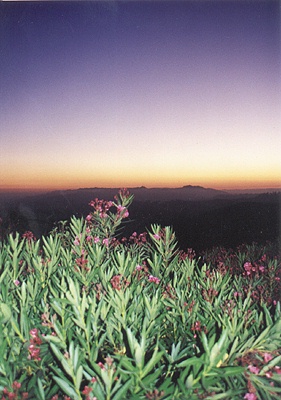 © Michelle L., Suffern, NY