I Am From
October 5, 2011
Dramatics Results of Childhood Memories
I am from pink finger nail polish,
From sketch pictures, watching SpongeBob,
Along with education to a different language.
I am from the kitchen dinner table,
Where we always ate pork chops, pizza and gyros.
Eating a healthy meal was always required
Inside the Alexander house hold.
I am from my favorite deserts.
From cookies, cold drink, candy and chips.
From chewing similar to a cow,
All day on my favorite bubble gum,
I think the results were tremendous.
I am from 1510 w 14 St.
Where all the fun was made,
Until it got destroyed
From all the spiders, rats and extra weird things
With the intention of chewing out the building.
I am from doing my homework, reading books,
Writing, reading, poem, memoirs, short stories
And from English III.
Thanks Mrs. Hartjes.
I am from Chicago, Illinois
From partying, having fun, fighting,
Family, old times, like when we stole
Bubble gum from the store
And had to run from the police.
I am from Shelby Mississippi
From hot weathers, rainy days
From swimming pools, cool lakes, water holes. Like the
Time I got it put down the back of my shirt wetting me on the
Outside cooling me on the inside.
I am from Oshkosh north high school
From go to the office, go to detention,
From crabby lunches, wobbly tables,
Yelling teachers, drama,
From no fighting, no loud music, no missing school
No partying, no arguing. From a town so small with big rules.
I am from opening one volume and turning up the next,
From excellent talent, foolish jokes
making the impossible to the possible.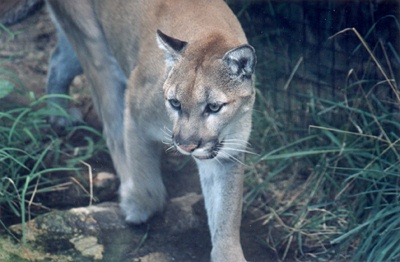 © Kasey W., Sanbornton, NH