Tumbling is my passion
October 5, 2011
Tumbling
Is
My
Passion.
Cheerleading
Is my sport.

When you do a sport
You're supposed to love it. Tumbling
Is what I love. But cheerleading
Is
What I do. I have passion
For what I do. I love my sport.

If you know me, you realize my
Hobbies include sports
I have passion
For winning. Tumbling
Can be the most difficult. Is
Your sport a team sport? Everyone must do their part in cheerleading.

If cheerleading
Was easy it wouldn't be my
Hobby. My team is
A huge family. Sports
Are our lives. Tumbling
Is a small detail. We have passion.

If you have passion
For what you do you will be the best. Cheerleading
Calls for commitment. Tumbling
Calls for courage. My
Team is full of courage. Sports
Are my natural high. That is.

My coach is
A sucker for winning. She has passion
For a good reputation.my
Favorite thing about cheer is the passion
For the win. And Tumbling.
When you do a sport, winning is
Everything. When you have a passion, tumble for it.0
Cheerleading is my sport.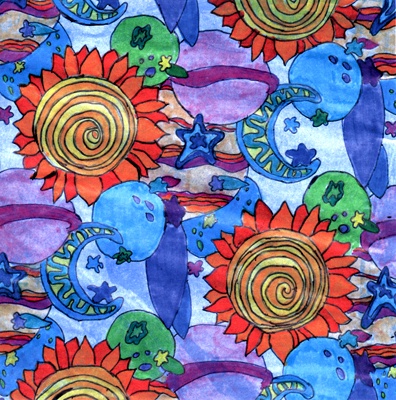 © Jeanne H., Pembroke, MA