Bones
September 25, 2011
I run, I scream, but yet I cannot escape.
It seems so long, but now I know my fate.
Through the winter's shade,
I begin to fade.
Hopeless flowing through the air,
I lose what is called to share.
I am on my own, alone.
Now, there's nothing left, only bones.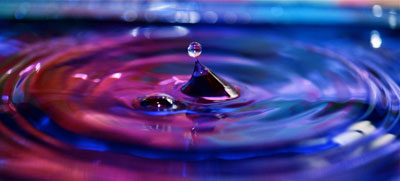 © Haley L., Anchorage, AK