Who Am I When I Look In The Mirror...
September 30, 2011
When I look in the mirror, the girl looking back at me is a foreign invader. An alien in my body. I see my face, I see my clothes, but I don't see me. The "me" I see in the mirror every morning is the preppy artist that tries too hard to fit in with everyone else. My "friends" aren't MY friends... they are only people who enjoy the perks of what I have to offer them. Money, cars, popularity, that is all my life is about. I don't have friends... I have followers. Something I am not used to... I once was a follower... now i am a leader.. so I have but one question...
Who am I when I look in the mirror? the person I used to be, or the person I am now and
if it's the latter, how do I get my life, sanity, and social position back and, better yet, why did I ever change in the first place?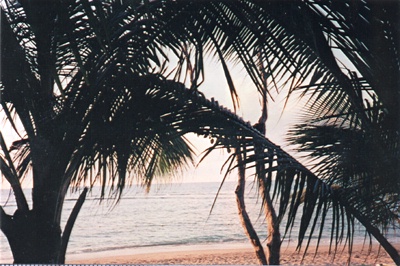 © Allison L., Abington, MA