Left to the Imagination
September 26, 2011
Trials and tribulations,
Filled with sensual sensations.
Am I mad or in the moment?
Becoming crazy, yet still potent.
Release a breath, my heart of darkness.
The savage within now becomes monstrous.
Viciously see what I've pursued,
The shoulder angel will now conclude.
A right to keep our civilization?
The answer is left to the imagination.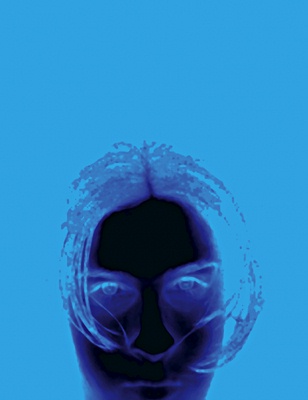 © Kandyce S., Falmouth, MA