I am from...
September 28, 2011
I am from baby clothes and toys to dresses and cellphones. I am from nights spent under the covers as the thunder shook my house to watching nature unfoldat the window. I am from sleep overs to hangout. I am from every color under the rainbow.
I am from bestfriends to enimies then back again. I am from hook ups to break ups and everything in between. I am from Dora and Little Bill to friday night horrors. I am from watching sporting events to being part of the team.
I am everything imaginable. From the good the bad and sometimes in between. I am from me and thats who I want to be forever and always.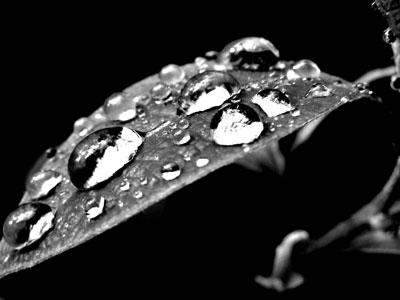 © Kristine B., Setauket, NY