A New You
September 29, 2011
In six weeks to a new you, walk off the weight.
One you lose those pounds, you're gonna feel great.

During the summertime, come up with great recipes,
They can go from not so good to very sweet.

If you end up as a Stay-At-Home mom,
Playing with the kids is gonna be the bomb.

When ladies run for Ms. Universe,
The outcome can be for better or worse.

Come up with smart solutions for common problems,
Then you will be able to solve them.

Give yourself a check-up you won't forget,
Or it'll be the greatest mistake you've made yet.

If you take my advice and follow these tips too,
They will lead to A New You!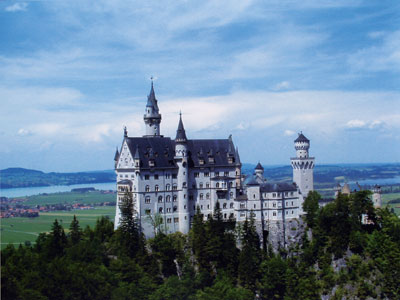 © Trenton O., Highland, UT