Getting to my head
September 29, 2011
The wounds wide open,
Full of despair.
Waiting for you in the thin air.
Mind wondering like I have no destiny,
I must of let you get the best of me.
Tears flood my eyes.
Trying to be silent so no one can hear my cries.
My face so serious yet still in despair,
wishing you would be there.
Wishing I was dead,
Next time I won't let you get to my head.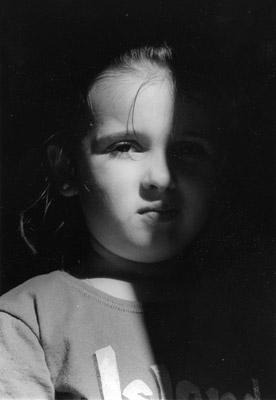 © Allison M., Westport, MA