Ocean Eyes
September 13, 2011
Hey ocean eyes,
I see you looking my way.
marina green - so bright yet so distant,
just need someone to listen to the worries clouding your mind.
with your feet on the ground and your head in hell, you're not sick but you're not well
you don't seem to trust me with anything
you claim I have a knack for breaking things
apart
and maybe you're right, so hold onto your heart.
you paint your world gray,
yet I can't help but stay
because I see sunlight breaking on the surface
of your ocean eyes.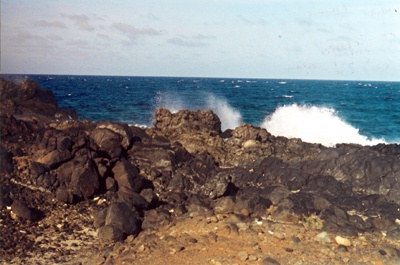 © Matt A., Smithfield, RI