Cancer=Change
September 24, 2011
Cancer is something you can not see
Cancer is something you wish you could flee.

Cancer does not make you feel great
Cancer is something that all of us hate

To lots of people out there it's not a big deal,
but to others the pain and weakness is not a good thing to feel.

While we sit here and feel all the fear...
others go out, have fun, and drink beer

Going through sickness and pain,
strength is something they hope to regain

To lots out there is it is not a big fuss,
until you become a family like us.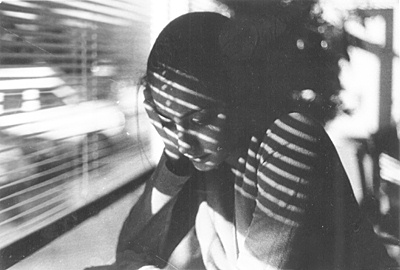 © John O., New City, NY