come back...........
September 26, 2011
every tear drop defines my pain and my fear
mi heart cries everyday because u r not near
i love you and u left me,
but baby its not like i didn't care
i was so heart broken ,
the feeling of emptiness haunted me.
it was a pain i could not bear
i don't know what ever mi mistake was,
but i do regret everything that happened
baby please come back to me,
i am waiting for you here
and mi love for you is crystal clear.

from day to night and from dusk to dawn
i didn't ask for much but i did wish for one
to see you one more time before mi life is done
can't you see me? i am standing alone
come and hold me me in your arms
i want to feel your warmth.
every new day has gone old
summer passed and its time for cold
and you are still not here, i couldn't help but stare
at the empty side of bed, the empty side of closet
wondering why arent you here yet??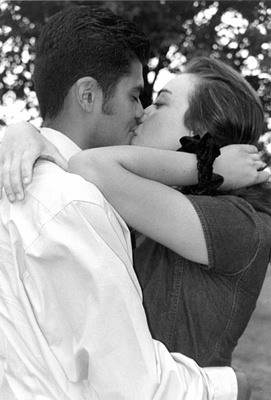 © Yaniris M., Boston, MA