i love you 2x as much as u love me
August 31, 2011
I love him and he loves me,
He's the guy I want to be with forever.
He makes me feel like I'm floating on cloud nine,
And makes me believe in happily ever after.

This is the guy who holds my heart,
Because with him it'll never ever fall apart.
I trust him and he trusts me,
Me and him were truly meant to be.

He's been waiting for me since forever,
And I've been waiting too.
Now that we're together,
Makes me realize that I'm so in love with you.

I'm proud to call you mine,
And even though we're ages apart we'll still be fine.
I won't let age keep us apart,
Because where ever I am you'll always have my heart.

Your my forever,
and I hope you know this.
I'm proud to call you mine,
and I'm proud to be his.

They say we're too young,
They say we'll never last forever.
But I don't believe anything they say,
Because i only care for you and their whatever.

I Love You so much,
That you make fall deeper in love each day.
When you kiss me,
You leave me breathless and with out anything to say.

Your Mine,
And I'm Yours.
I say "I'm His"
And You Say "I'm Hers"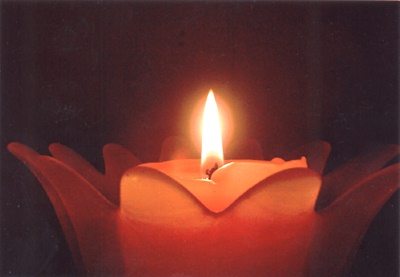 © Sayda C., North Bergen, NJ