I Bruise Easily
August 31, 2011
I bruise easily
Like a melting pot.
Handle me gently
To ease my heart.

I can feel the pain,
And it hurts in vain
As my heart is melting
With great amain.

There is no cure
To make my heart pure.
I felt so weak
And felt like a freak.

My body is strong,
But my heart felt wrong.
Help me with care
Before it will start to flare.

It stings like a bee,
And a pain I wouldn't admire,
And I can't feel the camaraderie
Because it burns like fire.

Handle me gently
Like a soft doll,
But don't let me fall
Because I bruise easily.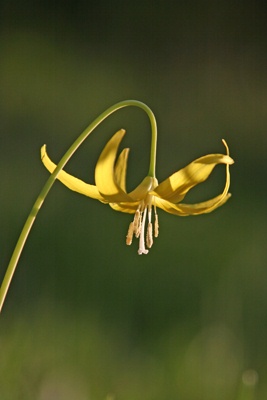 © Lucas N., Plains, MT