Myself Versus The Rest
September 16, 2011
My separation from myself,
The empty books upon the shelf,
Fascinate the child who stares.

Walk no further, no one dares
To look inside my eyes to see,
A better person you can't be.

Tortured by atrocity,
Through years of instinct
Now I'll plea.

You prefer to not sit stare or be quiet.
But through your head I see my riot.
Counting closed, you speak you mind,
Find complaints and fake to hide
Them from yourself, you know,
That's exactly what you show.

Live off this cycle for a while.
In this cabinet,
You're just a file.
As a group of existential dust,
Even I find,
To be more just.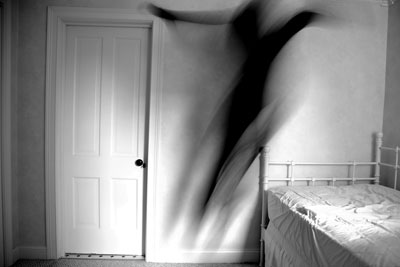 © Sarah M., Blairsville, PA