Billy Bones
September 16, 2011
I am Billy Bones.
I am the son of a nightmare.
My mother hates shopping with me.
I have a phobia of pumpkins.
I am a pyromaniac.
I can't sing.
My eyesight is atrocious.
I hold a grudge against cabbage.
I have technical difficulties making decisions.
I am Billy Bones.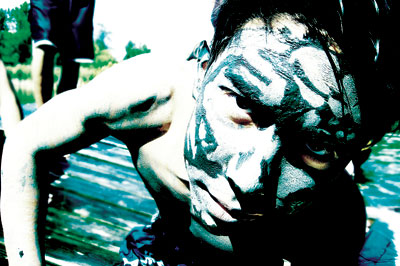 © Seita O., Palatine, IL