Stars
September 16, 2011
I'd give you the stars
A million and one
They'd shine all night
But rise will the sun.
As the night turns to day
And run will the stars
From my reaching hands
And my little jars.
As much as I tried
I couldn't succeed
To catch those stars
They'd rather play and be free.
So I let them go
And looked into the sky
The sight I saw
Was a memorable one indeed.
Those stars winking and twinkling for me
And everyday
When I look in your eyes
I remember those stars
That shined just for me.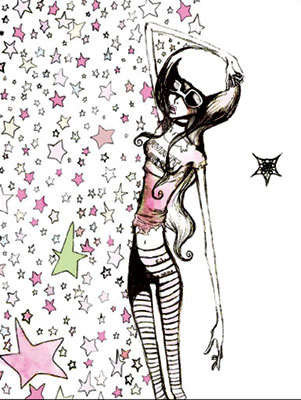 © Emily L., Redmond, OR