The Rose Melissa
September 11, 2011
Mystery- you wonder why.
Confused- never understood.
Abused- always but doesn't take.
Comfort- She's there, never leaves you.

Misguided- don't know where to start.
Regretful- love not a single part.
Modest- blind at oneself's appearance.
Alone- never but sleepless nights.

Vain- no single limb nor cell.
Loving- surely, not hard to tell.
Rare- strange and unique one.
Bright- As shining as the sun.

Forgotten- it's occasional but always a thought.
Disappointed- maybe yet not shown.
Sorry- it's not hard to be.
Cared for- of course, more than thought to be.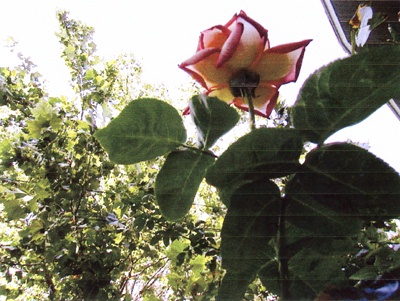 © Courtney P. Alpine, TX