Account Of A Soldier
September 14, 2011
Blood reaches into the Earth, stretching grubby, scarlet fingers.
The battlefield hovers above,
Shattered by the raging silence of the dead.
Fragments falling into an eternal nowhere.

I see no more color,
Just the blank, white faces of those lost.
Just scattered shells,
And a dry wind to drive the scent away
Leaving no trace of souls,
Once vehemently shrieking in strife.

It's like a sudden silence,
In a room full of murmurs.

A breathtaking flash,
In a blackened sky.

I look to the heavens,
While blood descends into Hell,
And see nothing but an ashen blue,
And bloodstained butterflies.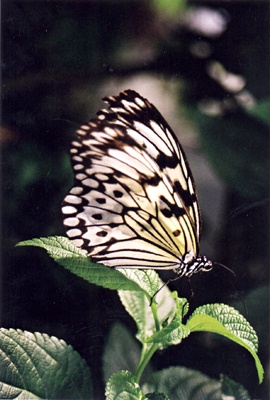 © Courtney G., Rocky Hill, CT