Another Walk
September 16, 2011
It was a happy night,
I was home from a friend's
Chatting, laughing
In an agreeable mood.
I asked my mom
If we could go for a walk
She said
"Sure, why not?"
It started out fine
We walked and talked peacefully
But of course
It hit that disagreeable subject
Just as I felt it would
We argued
My voice broke
So did hers.
I know she shed a tear or two.
I know I shed a sea.
I flexed my fingers
Tightly around
My water bottle, nervously.
We tried to talk
It out in a calmer way
But, that just doesn't seem;
Quite right.
That subject is just....
Unapprouchably wrong.
So we walked in silence
And I wiped my eyes
Took a deep breath
And tried not to cry
When we got back home,
I went to wash my face
Turns out:
My eyeliner lied.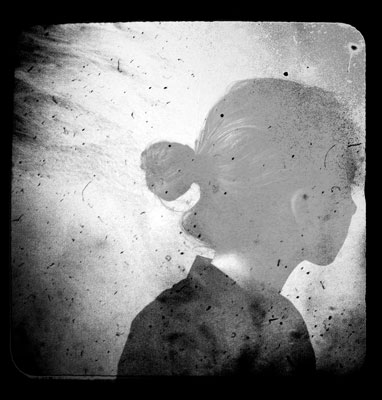 © Sarah M., Blairsville, PA