Everything I've done Seems to be Wrong.
September 3, 2011
wrote this 2011-02-17



I cant believe i call this place home;

where the walls feel like their closing in;

and everything i do seems to be wrong;

i wanna move somewhere else;

please get me away from this town!



My family is a mess;

and my fist are always clinched;

between the yelling and the bad looks;

i don't know which one seems best;

my business is out there;

cause my mom cant shut up;



My life is a riot;

of laughter and pain;

where i cant be happy for one second and -

if i am;

nothing stays the same;



i wanna leave this place;

start somewhere new;

where no one knows my name;

and everything I've been through;



My friends aren't my friends;

lets face it they never were;

i heard the whispers behind my back;

i saw the glares on the side of my eyes;

DO YOU HEAR THE TAUNTING ECHOES ?

WELL ! I'M SCREAMING INSIDE !



help me !

save me!

i wont survive. . .

cause everything iv'e done never seems right.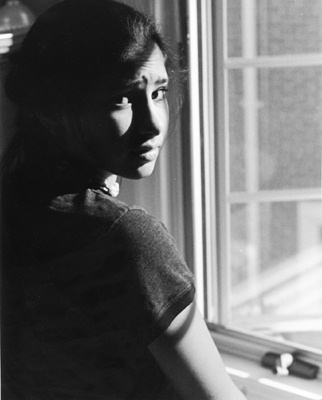 © Jennifer H., Bethesda, MD