Nothing
September 3, 2011
Sometimes I wonder who I am
And what I'm doing here.
Something must've had a plan,
But I fear
There was nothing in mind.
So am I nothing?
That's perfectly fine,
As long as I have something
To believe in.
It's you that's always here,
You're the one who understands,
The one who's faithful.
Fateful day when the world ends
And it all comes to nothing.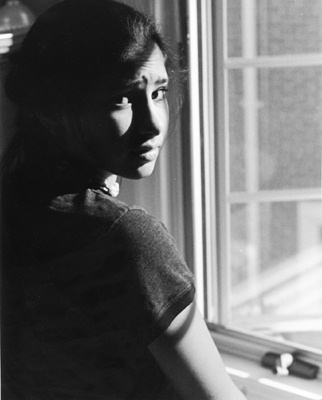 © Jennifer H., Bethesda, MD