Dreamers
September 2, 2011
The stars glitter in the sky,
Children run and try to fly.
Rivers and streams run wild in the dark,
Thoughts are gathering with just a spark.
Little do they know that their children when they sleep,
can swim in water that is far too deep.
No one bothers to wonder why,
Their children think they can touch the sky.
But little do they know that when their children go to bed,
They will once again float with the stars in their head.
And as you read them their books,
about fairies and crooks.
When they finally do touch that sky,
They will have you to thank for why.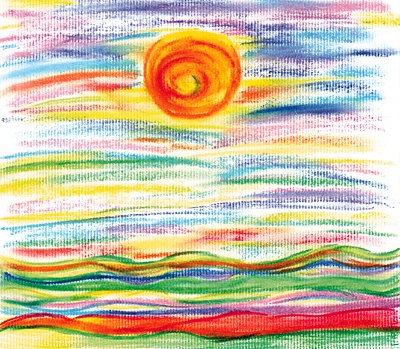 © Jennifer W., Saint Albans, WV