Sins of the Father
September 12, 2011
I lie here dormant on the floor
Screaming in agony, begging for more.
My spine shivers at the very thought
Of the amazing pleasures I have sought.

My habit of wrath is filled with fear.
Yet there is nothing else which I hold dear.
Time starts to spin,the clock hands melt.
The devils cards have just been dealt.

The devil awaits hungry for me,
My corrupted soul his only fee.
He craves it whilst the room turns,
This evil within released by my yearns.

The sins of the father have been passed.
I possess the d*m**d immoral at last.
I lie here panting tired from the fight,
Ready to stop, to embrace death's light.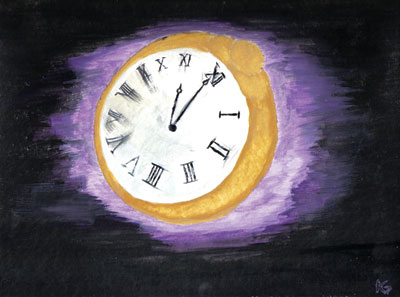 © Kyle G., Clarksville, TN