O Mamma!
August 31, 2011
There he sat, a small little boy
Courage in heart, dream in eyes
He flipped through the pages
while he looked at the sky..

"Missing you, Missing you
Do you even know?
I see, I cry
I'm all alone!

Yes I love you, yes I do!
Do you even know
I'm lonely without you.


You left me alone, so i sit and cry
and think every day, and think every night.
Yes I miss you Yes I do!
I shed a tear, 'cause I still love you!

O Mamma! O Mamma!
I dream about you so much
A tinge of love, warmth and care
I can always feel your touch.

Little boy crying all day long
Mother, can you hear it from the sky?
Why did you just go away
Why did you bid good-bye?

Come back Mamma, Come back to me,
Little boy with little dreams
can't you feel it? "

He closed the book and closed eyes
Dreaming of those joyous days of delight.
Tears of sorrow dropped from his eyes
He thought,
Is it too late, for a new life?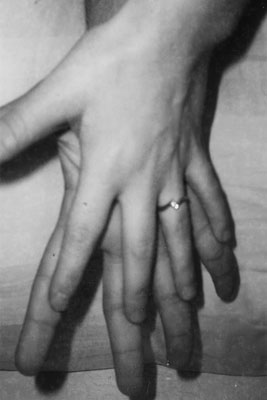 © Heather H., Phoenix, AZ