Dream Over Reality
September 8, 2011
.If only you could see the girl behind the smile and the pretty blue eyes.

See the tear stained pillows and the wretching pain inside her heart.

She hides it all from the world, so far away that she seems to be two different people.

In the dream she's strong and can get through anything, but, when in reality she's weak and can't bare the pain any longer.

Desperatley wanting to reach the end of this dark tunnel, but never seems to see a single stream of light.

She feels so alone.

So lost.

And wishes she could choose the dream over realtiy.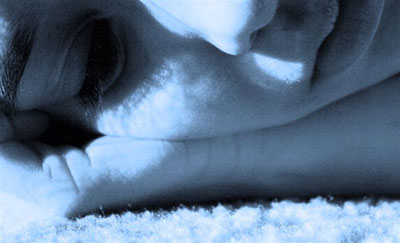 © Paula B., Katy, TX