So Promise To Stay In Touch
August 31, 2011
I couldn't find the right words,
Nothing seemed to rhyme.
To write something for you,
I think it will take time.

Because when you have a friend,
that is as perfect as you.
There's so much to say
because you make everything so great.

Si i will tell you right now,
exactly what i needed to say.
And to show you how much
i really appreciate you being there everyday.
Even if I'm far away.

you're worth more than anything,
even a million dollars won't change a thing.
Because you always know what to say, when i am feeling down.

You make me smile and laugh,
when my days are crashed. And when i lose my way in the dark,
you know how to find me in the night.

I sometimes wish i could explain how much you mean to me,
to list a billion things.

So i just wanted to say,
I love you as much as a sister.
And i hope that you never leave me,
so promise to stay in touch no matter what happens.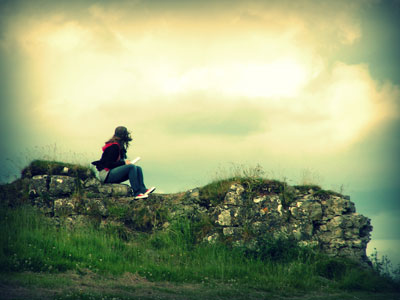 © Caroline C., Coronado, CA