Faith Cancels Fear
August 24, 2011
Faith answered when Fear knocked,
But it seems as if Faith had blocked.
Blocked Fear from being there,
With Faith, Fear can not bear.

They can't exist with each other,
With one, the other is smothered.
The wise let Faith on their welcome mat,
While the naive are finding out that:

Those who are Faithful are Fearless,
And those who are Fearful are Faithless.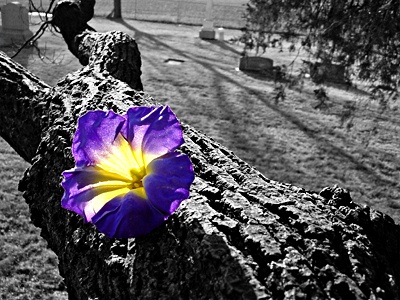 © Greg K., New Lenox, IL