Temptation
September 5, 2011
Life is at its best and so who do I love.

I know it is God in which I put above .

But who is the person who seems so great

came into my life and tried to make me their mate

steal me from mines and call it a secret . But dark in the heart am I not

or am I more. To change and reassure them I am taken.

But words they speak are so very slick

personality like I like, and knows how to hit.

My heart with words. Let me fly and make me soar.

Awaited in my dreams but I pushed them out. They keep coming back trying to make me doubt

who I am with . And what we stand for. Trying to steal my heart and won't give up so

I sit confused trying to fight the temptation, when it touches me . I ignore the sensation

for I am faithful, or trying to be. How can you be mean to someone who lifts you off your feet

guilty I feel I will admit. But im trying my best to keep faithful a bit

I will not slip. I will not cheat. For the one I keep close makes my heat beat

the tempt I have I will just ignore. But how can you its like a child with a box of candy at the door

but then I think. And come back . What seems so great, my have some lacks

in areas right now I can not see but if I make the mistake of giving in

is it really me the one who wins? Or just manipulated and I lost.

I have to remember not to fall in, not to give them my heart not to let them win.

To just stay strong and faithful I walk, because I know if I give in, shame in me will taunt.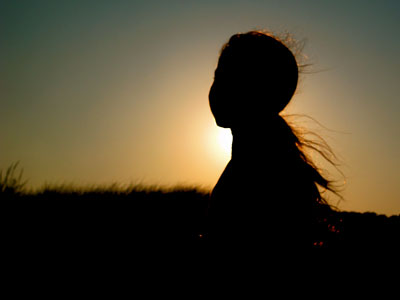 © Barrie T., Scarsdale, NY