What It Takes
September 4, 2011
Many a time you are lonely,
And feel like you're losing your hope.
Many a time you are angry,
And feel like there's no way to cope.

But always remember,
The strength you need
Is deep down inside of your soul.
And as the years pass by,
You will find
That without it you are not whole.

For strength is developed with struggle,
And struggle cannot be bypassed.
You direct the ship of your future,
And your strength is simply your mast.

The future is all you can make it.
Strength and faith is all that you need.
And when life gets you down remember,
You have what it takes to succeed.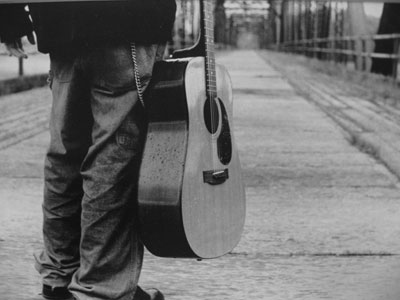 © Bailey M., Eagan, MN