The Father Figure
August 29, 2011
I've been waiting for you
Ever since I can remember
I sat near the window then,
Every April,
And every December.

A young mind,
Is a simple mind.
Perhaps I thought you were lost,
But that you'd return,
No matter the cost.


Sometimes,
I wish you had lost your way,
It would make my mind ease just a little.
But knowing the truth, it's very sweet,
But the taste that remains is very bitter.

I've taken the truth, accepted it to the fullest I can.
You're gone now anyway,
I don't have a chance to speak.
To tell you all the things I've wanted to in my life,
Just to listen to you justify yourself free.

I would believe you,
I would want to.
We're so alike, you and I.
It's our hair, the smile,
Our eyes.



So I've heard you're an artist,
I am too.
If you were to see my drawings as a child,
You would see what I thought of you.

A pillar of courage,
Of eternal love.
You were dedicated to what you did,
You died for the cause.
You left me with bruises across my heart,
The deep wounds, and the scars.

How dare you lie to their faces?
That you'd do anything to switch places.
If I found you,
I know you could have found me too.

She didn't know how long I waited for you,
No one did, I didn't tell a soul.
Half of me is still missing,
I'll never truly be whole.

I hope you're looking down at me now from above.
As I write this ode,
To every reason why I'll be better,
Than anything you ever had to choose.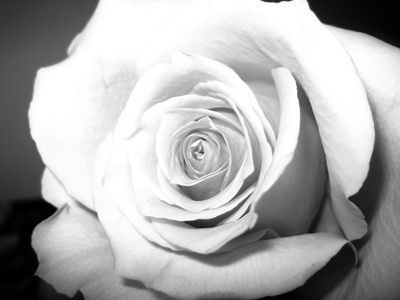 © Kimberly C., Houston, TX