Thank You
August 11, 2011
The cutting that's old
The burning that's old too
Thanks to you I can get through.
The crying that's new
The depression that's old to me
In your arms is where I'd rather be.
The poetry that's the same
I can't wait till the day that you take my name.
The feelings I have for you are staying strong
With you I feel nothing can go wrong
When you talk It's like a melody from my favorite song.
The thoughts are old
Thanks to you I feel strong and bold.
The scars that's old
The hurt that's the same
I get by with this picture in a frame.
The love that's true
Nothing can come between me and you.
The fear that's old to me
With you I feel so brave
Like I could surf a shark infested wave.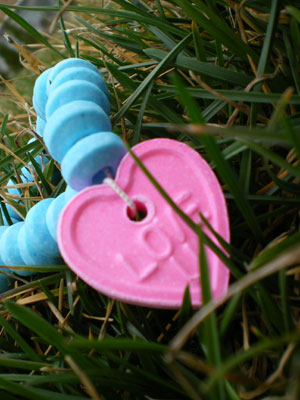 © Jennae P., Kennewick, WA