Change
August 21, 2011
You say I've changed,
And I have.
People change throughout the Years.
They become Distant Strangers
If you are not careful.
Don't Blame me when
You open your Eyes
And see the
Person I have Become.
I reached out
But you were too Busy
To Care.
Don't accuse me of Changing when
You weren't there
To Help Me through it.
I am Different,
But Look closely
And you may see
It's not all bad.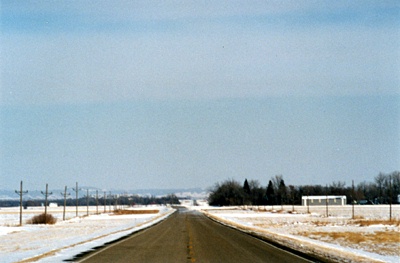 © Cole D., Willow City, NC