Addicted.
August 21, 2011
I sometimes wonder
What it would be like
To wake up every morning
Only for this one thing,
To become the one track
Inside my mind.

It's need inside me,
Would be
The number one priority
It's nurturing,
And constant nagging
Holding a grasp so tightly,
With the utmost authority
Over my body.

What are you?
I would ask,
The drug of choice,
An unrelenting voice?
A clean addiction,
One that does no harm
Perhaps something beautiful,
A sigh of relief,
An overflowing warmth.

It's come down to it,
And it's not any of those things.
No substance could begin to compare
To the lingering scent,
Of your clothes pressed to mine,
The thickness of your hair,
As my fingers loosely wrap themselves,
Into the mess of deep, bronzed curls.

Love isn't a drug,
That would be an insult to the word itself
It's far too beautiful to be even categorized
With anything less than extraordinary

My one and only addiction,
I pray it should remain true.
Will be each and every day,
That I have left with you.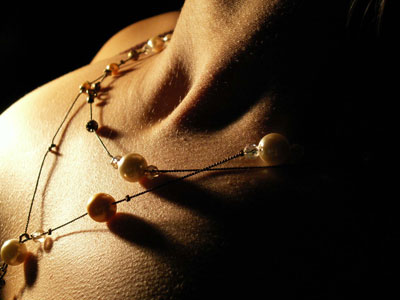 © Andreina D., Hamburg, PA