Sweetest Affliction, Brand New Addiction
August 21, 2011
Your eyes meeting mine makes me dizzy; it's surreal.
My whole self is screaming at me to just let me feel.
When you're not around, I'm not sure this is right,
But when I'm in your arms there's no reason to fight.
Undeniably safe, I know just who you are.
You're etched in my mind, the most beautiful scar.
The sweetest affliction; I didn't even resist.
I adored the impact the second we kissed.
I felt my knees wobble and I thought I might fall,
Simply intoxicated by the romance of it all.
And I'll never adjust to feeling so high.
A brand new addiction I couldn't beat if I tried.
Now every last kiss feels like the first time.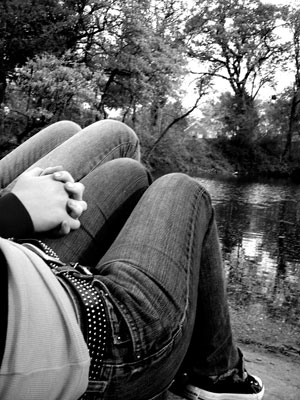 © Lauren R., Edmond, OK