It's Him
August 21, 2011
Maybe it was the uniform
Maybe the smile
Or was it his charm?
Could it have been the way he saw me as more than a child?
I should have seen it coming for a country mile
The way he looked into my eyes
And how he held me when I cried
He was far from ordinary
To me he was completely extraordinary
When he gave me that first kiss
If only for a moment we were the only people to exist

When he's gone there's a piece of me that's absent
A piece that I desire
Every time he looks at me he sets my heart on fire
I pray every day he never sees my flaws
He's too good for me
I've known it all a long
Still every day I hope to wake up to his smile
As he says I love you
With that heart of gold spread a thousand miles.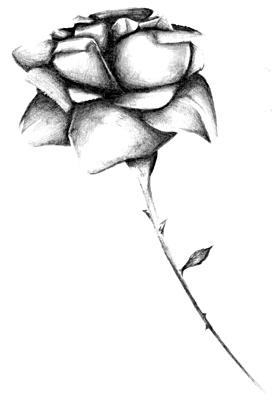 © Yisrawayl G., Philadelphia, PA