Unfair Nursery Rhyme
August 18, 2011
While standing there
His hand caressing her hair,
Thinking she found a good one,

His hand began to stray
And she became afraid,
Did she fall for another traitor?

A chill runs down her spine
She assures herself, 'You'll be fine.'
Why hadn't she left this time?

She'd promised to be true
To that one simple rule:
"Never go for the loser."

So how did she get here?
Why had she come,
Why would he want to hurt her?

Running blind she fled,
Her mind filled with dread.
What had she gone and done?

He said that he loved her,
That he'd always thought of her;
So why had he torn her apart?

"Why me?!?" she cries
To the uncaring skies
And the Moon reigning Queen above them.

"I've followed my heart,
Right down to the art.
Why now I am battered and bleeding?"

She fell on some leaves,
After tripping on trees,
Her sobs soaring up to the sky.

Her heart had been torn
So many times before,
And she swore this would be the last time.

No more would she be the fool,
No more someone else's tool,
To satisfy their bodies demands.

A knife she did take;
Her skin did she break,
Red water pours out from within.

With one final sigh,
She says her good-byes
To her unfair nursery rhyme.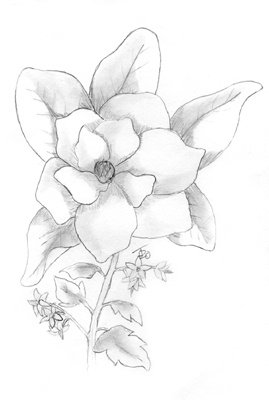 © Joe D., Ashland, WI