Unspoken Promise
August 13, 2011
My identity is of none of your familiarity,
My Knight's Oath is beyond your knowlefdge,
My halo is veiled of your poor eyes,
For how strongly my words keeps me hostage.

Off I reflect the sunshine and onto you,
I obliterate your vulnerability,
I deprive you of your past,
And shine a light on your capabilities.

Because how action is driven by love,
How mortal words bind immortal actions,
Where thoughts were always broken speech,
Make promises now somehow unspoken.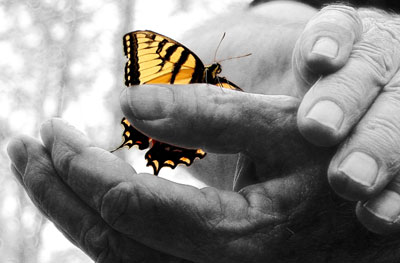 © Katie K., Macon, GA